Trolls Holiday Special Is Coming To A TV Near You
And Children Everywhere Rejoice!
Anyone out there who has kids under the age of 10 have probably seen the movie Trolls. Actually, you've probably seen it 7,623 times (approximately).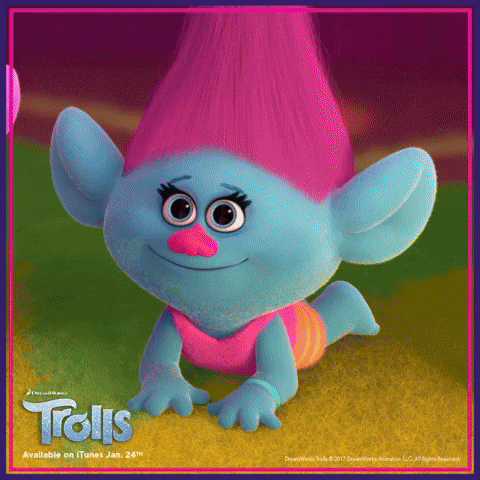 Well, better stock up on the vino, because you're about to have a few more super-upbeat songs stuck in your head forever. The Trolls Holiday special will air Friday, November 24th on NBC. PVR it, get comfortable. It's gonna be on repeat all holiday season. You know it, I know it, there's nothing we can do to fight it.
Stay strong, friends. We'll get through this together.