Canada's Walk of Fame Inductees for 2017 Have Been Announced
The ceremony will take place later this year
This years inductees into Canada's Walk of Fame were announced Wednesday. They'll be joining the likes of Mike Myers, Bryan Adams, and Tom Cochrane.
They Are:
Donovan Bailey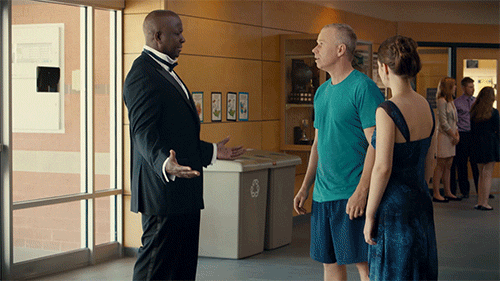 Donovan Bailey is a two-time Olympic champion in the 100m and the 4x100m relay, three-time world record holder and three-time world champion.
Viola Desmond 
Viola Desmond was a civil-rights pioneer who will be featured on the Canadian $10 bill in 2018.
Anna Paquin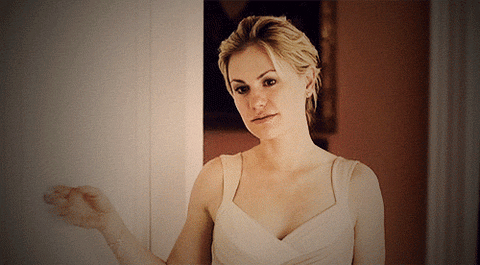 Anna Paquin is best known for her role as Rogue in the X-Men franchise, and Sookie on True Blood. She is the youngest Canadian to win an Academy Award.
Ted Rogers 
Ted Rogers was a communications pioneer and founder of Rogers Communications.
David Suzuki 
David Suzuki is a scientist, broadcaster, author and global environmental activist.
Stompin' Tom Connors 
Stompin' Tom Connors was an iconic Canadian songwriter and musician. He sold nearly 5 million records in his career.
The ceremony will take place later this year and will be broadcast on Global.