Driver Caught Drawing His Own Parking Spots
Genius
Sometimes, it can be a pain in the butt trying to find a parking spot.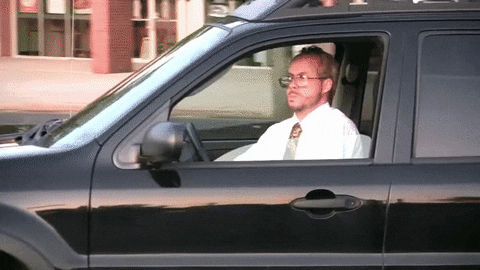 Not for one driver in China who paints himself a space wherever he goes with chalk.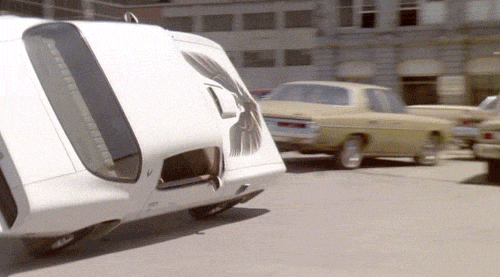 Police noticed the lines while on patrol. They were thinner, incomplete, and crooked compared to the legitimate lines. The man was later caught on surveillance video getting out of his van and drawing something on the road.
He's since been called in for questioning.